Keith Smith (fiddle)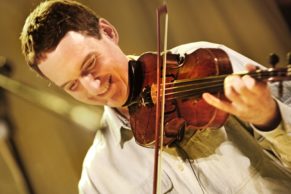 We are lucky enough to have Keith Buchanan Smith as one of our Fringe musicians. Keith is internationally renowned for performing, broadcasting and teaching classical and Scottish music.
His professional concert and teaching tours with fiddle and highland bagpipes regularly take him to North America, Africa, Europe and Asia. Keith is featured on many CD recordings for Scottish Country Dancing.
He lives in Ardnamurchan on the West coast of Scotland.
keithbuchanansmith.wordpress.com
Rodger McAndrew (piano)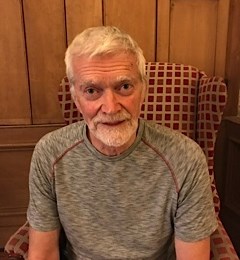 We are thrilled to have the fabulous pianist Rodger McAndrew as one of the Spring Fringe musicians!
Rodger has been immersed in Scottish traditional music since his childhood and regularly plays for ceilidhs and Scottish Country Dancing events. He greatly enjoys playing for dance classes, as it requires playing the melody, chords and bass all together. He is particularly partial to strathspeys.
Rodger also gives piano lessons for children and adults. He is occasionally unfaithful to his Scottish traditional roots, as he is also quite fond of playing jazz and classical music.
Wild Ride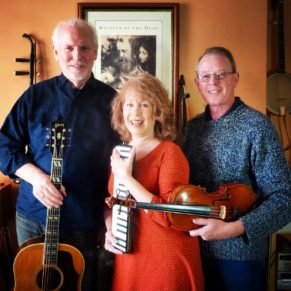 We are absolutely delighted to be having American contra group Wild Ride play for us in Paris!
Wide Ride is made up of an electric trio of musicians: Bob Tracey (violin), Holly Norton (piano and violin) and Robbie Thomas (mandolin, banjo and guitar). These three musicians have brought together the various musical influences in which they have been immersed since their beginnings (old-time music, bluegrass, traditional Irish, Scottish, Scottish and Scandinavian music, among others) with their experiences in groups such as Contraflow, Fiddlin' Around, Cruise Control, Stick Shift and Silly Wizard, a groundbreaking Scottish folk band from the 1970s. They have played at many festivals throughout the UK and Europe, and regularly perform live in concert and play for American contra dances.